Guide to new online casinos in 2021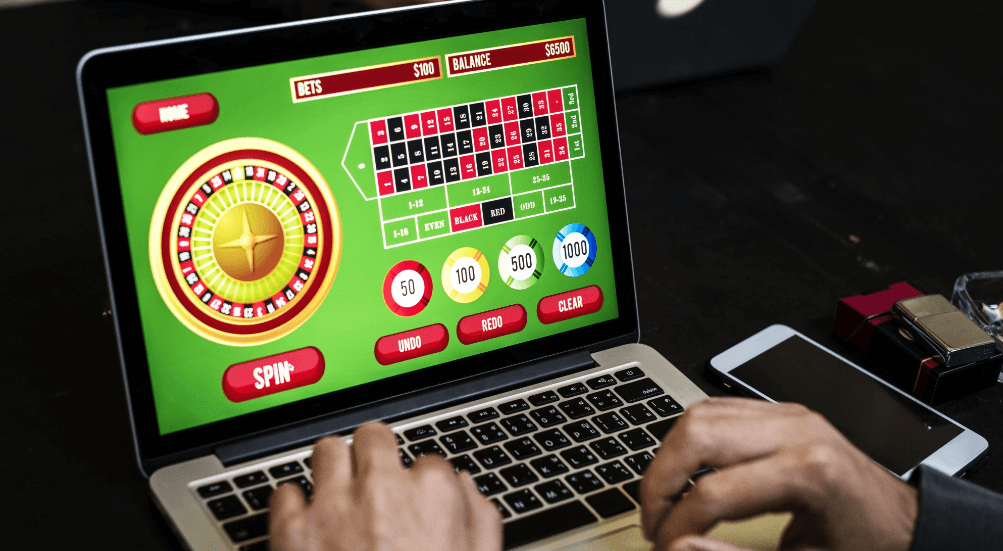 New online casinos are launching all the time, so even though we're only a month into 2021, there are already plenty of new ones to choose from. Most new casinos are offering a variety of bonuses to attract players, so you'll want to compare what each one is offering before you decide where to gamble. Before we get to the list of new online casinos in 2021, let's talk about how they have changed over the years.
What makes the newest casinos the best
Given the wide variety of online casinos available, it's crucial for each of them to differentiate itself. Every new casino launched recently has a different theme to make gameplay more interesting. If you review some of the newest ones, you're sure to run across one that makes gambling even more exciting for you.
Some of the newest casinos work not only on desktop and laptop computers but also on mobile devices. If you want to gamble on your mobile device, you should look for the casinos that work the best on them. They don't all play well on mobile devices.
One of the fastest-growing casino categories right now is live casinos. Not all of them offer live gambling, so you should check out the ones you are considering before you sign up. Live casinos offer a wide variety of table games with live dealers and real-time streaming. Real dealers and players meet you at the table. Thanks to technological advances, live casinos are better than ever.
Here are some of the best new casinos in 2021
One of the best new online casinos is Cyber Casino 3077, which offers a cyberpunk theme and impressive bonuses. Players can enjoy a 180% deposit bonus of up to €1,500 and a 500% bonus for using bitcoins to find their account. The casino also makes deposits and withdrawals easy.
Slot players may want to check out Slots N Bets, which offers an 800% deposit bonus of up to €3,000. Casino Lab provides one of the more unique themes, as it is set up to look like a laboratory. Casino Lab is offering a deposit bonus of up to €1,500 and 300 free spins. It is also offering many other bonuses and massive progressive jackpots from a variety of developers.
Harry's offers an extensive array of 2,000 different games to choose from and a 650% bonus of up to €5,000. It also has a VIP program, cashback program, and more. Casola Casino: Reels of Steel offers a perk of up to €1,500 and 200 free spins. It also provides firework promotions. If you want to use cryptocurrencies to gamble, you might be interested in casino bc. It offers a 400% bonus of up to €1,000 and enables players to fund their accounts with cryptocurrencies or other payment options.
There are many new online casinos to choose from, and most of them offer attractive bonuses that will make gambling with them worthwhile. For a full list of all the latest online casinos in 2021, click here.
About The Author