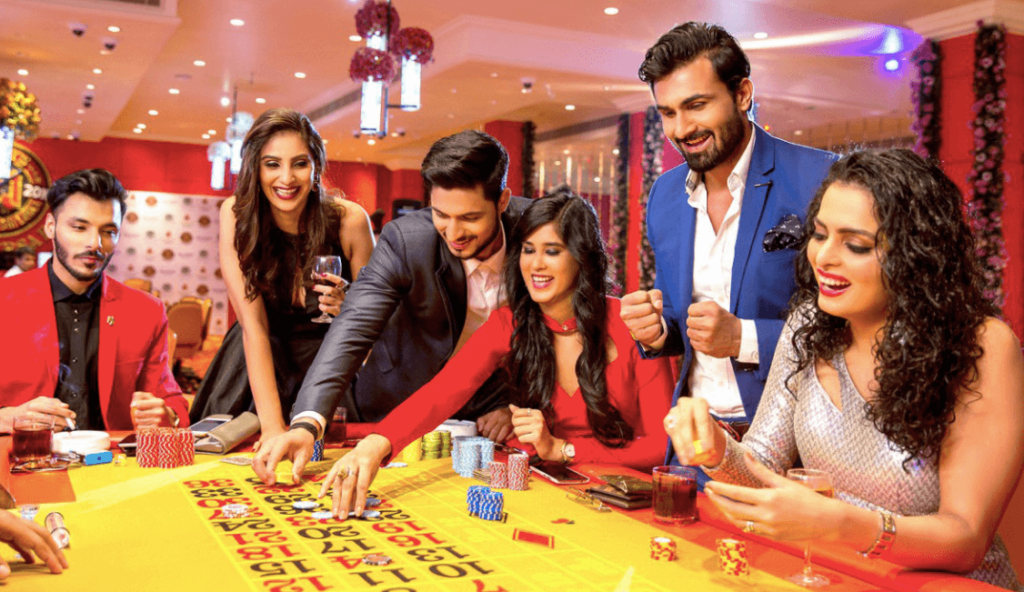 Gambling is one of the most popular sports in the west and European countries. However, it is legally restricted in most states, cities, and areas of India. However, there are a few places like Goa, for Gambling is Legal.
This limited availability of Casino in India has given rise to a very dynamic and strong culture of gambling in these places. Let us have a look at the top 5 casinos of India where you can go and try your luck.
Deltin Royale
Deltin Royale is the largest and most popular casino in Goa, India. The casino is unique in terms of being located on a huge boat in the river Mandovi in Panjim. Therefore, if you are looking for a picturesque location to immerse yourself in the s[port of Gambling, Deltin Royale might just be the perfect option for you. In fact, the Deltin Royale group owns a chain old casino restaurant in India. They have recently opened a land casino in Danan. 
Casino Mahjong
The gambling culture of India is not limited just to Goa but spreads all the way to the Far East as well. Casino Mahjong is a popular casino restaurant located in Sikkim. It is one of the top casinos in the city of Gangtok. It is unique in the way that it is a live onshore casino and the first of its kind in India. Therefore, if you are looking for a Casino in India with a unique experience, this is the place to go to!
Casino Pride
Casino Pride is easily one of the most trusted brands of Casino in India. Another floating casino located in the river Mandovi in Panjim itself, Casino pride offers a great gaming experience to its customers. It has a wide variety of gambling games to choose from, and a large number of gambling slots as well.
Daman Casino
Deltin Daman Casino is the branch of the famous Deltin group that we talked about earlier. The Daman Casino has pleasingly adapted all the features and specialties of the brand in itself. It is located in the union territory of Daman & Diu. And guess what? Due to the presence of numerous casinos and an abiding culture, Daman is also known as mini Goa. It is one of the top casinos in the Gambling news, and all for the good news.
Strike Casino
Strike Casino is the latest addition to the already impressive list of Casino in India, especially in Goa. The ultra-modern and high-end casino has come up in the sprawling premises of the Grand Hyatt Goa. The best part is that this casino has a huge variety of gambling games to play. These include Money Wheel, Roulette, Rummy, Black Jack, and many more.
These were the top 5 Casino in India that you must visit if you want to try your hands at gambling, and get lucky! They offer a great gambling experience, a happening culture, great food, and multiple gaming options. What else one can ask for?
About The Author