Discover the latest Roulette style by Evolution Gaming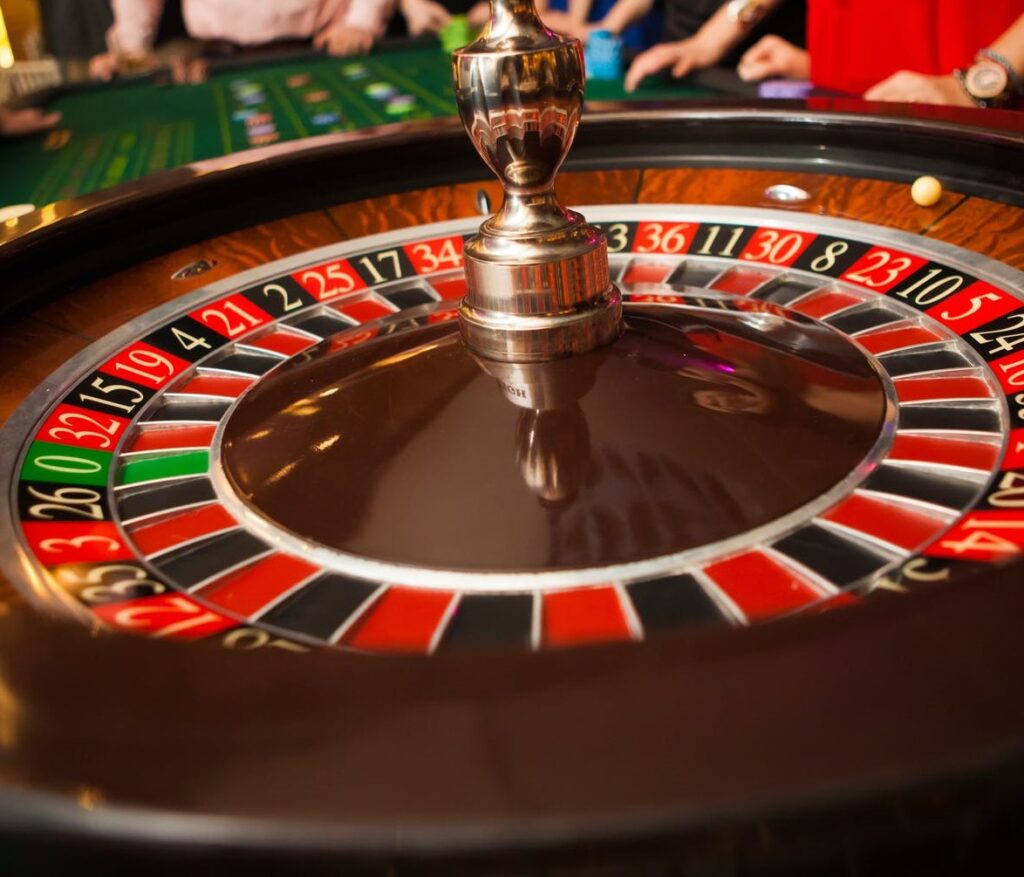 During the ICE London 2020 fair, live game developer Evolution Gaming presented a dozen new live games to be released during the year. These included Mega Ball, Crazy Time and Instant Roulette, among others.
It was in the middle of summer, during the month of August 2020, that this last live table was officially launched on the web. Very interesting, this roulette type manages to overcome one of the rare shortcomings of live roulette games by allowing us to play at our own pace via the presence of no less than 12 wheels spinning simultaneously.
Instant Roulette: 12 wheels to play at your own pace
When it comes to online casino entertainment, it's fair to say that the live roulette tables are extremely exciting to play at. Indeed, they offer exactly the same conditions as in a land-based establishment, giving us the impression of playing in Las Vegas, Atlantic City or Monte Carlo among others.
Nevertheless, some players may regret that the pace of play is a little slow, as they have to wait a little while for other players to place their chips on the gaming floor. In short, you can't quite play at your own pace. This is probably the reason why the developers at Evolution Gaming had the excellent idea of launching the live game Instant Roulette.
With this game, you can take advantage of the presence of no less than 12 wheels spinning simultaneously, with balls stopping one after the other every 5 seconds. So, once we have finished placing our bets, there is barely any down time between bets closing in one wheel and bets starting in another. No, our bet will immediately be on the next roulette wheel in which the ball will come to rest on a numbered square. In this way, in just a few seconds, we finally know whether we have won or lost the game.
And to make it even faster, you can simply click on the button marked Bet Again. This allows you to immediately start another game with the same stake, which means that you can place bets at a rapid rate of 3 games per minute.
Classic game rules
Apart from the original presence of 12 automatic roulette wheels, the Instant Roulette live game is quite classic in its operation. Indeed, it respects perfectly the traditional rules of this great casino classic.
This allows us to bet on 1, 2, 3, 4, 6, 12 or 18 numbers via a single bet that can therefore benefit from winnings ratios ranging from 35 to 1 to 1. Similarly, the house edge remains identical to all other English or French roulette wheels since it reaches 2.70%.
About The Author